HJM International Hospital (Cheongshim) is located in an environmentally-friendly tourist town in Kapyong, Gyeonggi-do, which is 40km to the east of Seoul. The wards and patient rooms are assigned to hotel guest rooms. There are 15 departments, and these combine the latest western medicine and traditional medicine.
Medical information and contact information
TEL +82 31 589-4641
Products & service
We provide you with safe and diverse Korean Medicine products and medical services.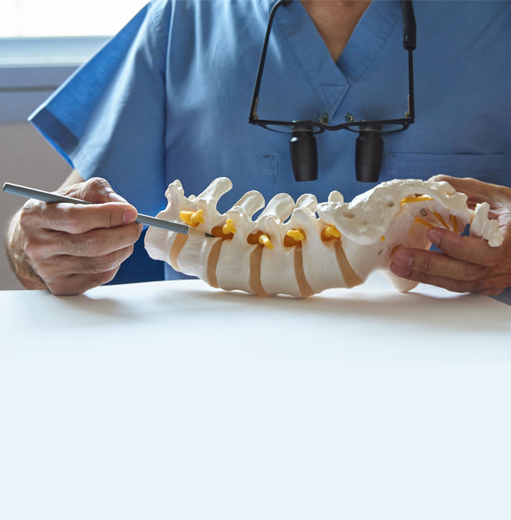 01
Gongjindang
Even your body type is feeble by the nature, this medicine will instill a bolt of energy from heaven to raise up water and suppress the fire. As a result, you will not be affected by illness. Acupuncture
There is no registered review
DB utilization information
reservation

0

review

0

view count

1381

like

0

Scrap

0

SNS sharing

0
HJM International Medical Center hospital in the same area
There is no applicable hospital.