Overview
0(0reviews) 0 1,549
Diet Dyslipidemia hypertension Diabetes Reflux esophagitis Arthritis Gout Depression disorders Hypothyroidism Korean Medicine Obesity Treatment
'Diet' and 'Post Plastic Surgery Care'

KIMJUNGKUK Korean Medicine Clinic analyzes the cause of obesity and dietary habits of individuals to provide sound dietary criteria.
In addition, KIMJUNGKUK Korean Medicine Clinic provides patients with KOREAN MEDICINE prescriptions to assist rapid healing of scars, skin regeneration, and removal of blood delays, and swelling, with a view to restoring your beauty.

KIMJUNGKUK Korean Medicine Clinic pursues the value of healthy beauty.

We help you with your pleasant diet experience.
- No excessive workout
- No excessive suppression of appetite
- No YoYo.
Medical information and contact information
Clinic information
Obesity
Head doctor Jungkuk Kim, Treatment Team Leader Sejin Shin
Hours During week days 10 am to 7 pm/ Saturdays 10 am to 2 pm / Closed on Sundays

Departments: KOREAN MEDICINE internal medicine, obesity treatment, KOREAN MEDICINE cosmetics Maeseon
TEL +82-2-552-8878
Products & service
We provide you with safe and diverse Korean Medicine products and medical services.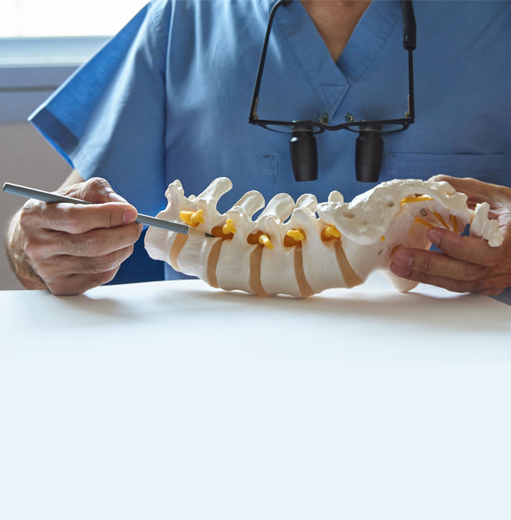 01
Consultation + test + prescription (special concoctions and pallets)
one month / three months
There is no registered review
DB utilization information
reservation

0

review

0

view count

1550

like

0

Scrap

0

SNS sharing

0
KIMJUNGKUK Korean Medicine Medicine Clinic hospital in the same area
There is no applicable hospital.